Maki Horikita Photo Gallery
I just loved Maki Horikita in Nobuta wo Produce and I'm really looking forward to Seito Shokun! which starts next month.
Thanks a lot to Lupin IV for the link to this gallery. If anyone else has any good pictures of Japanese Actors or Actresses send me the links and I'll post them for every one.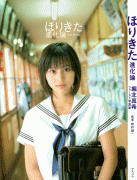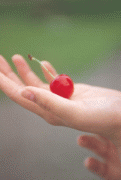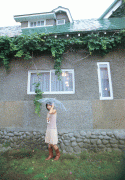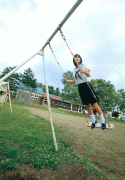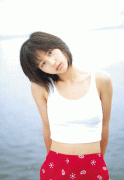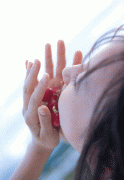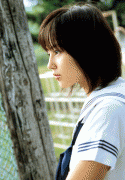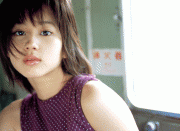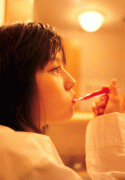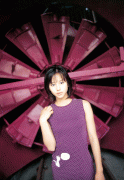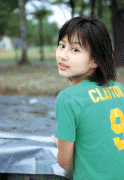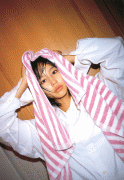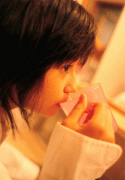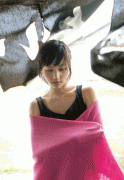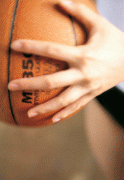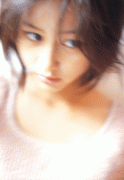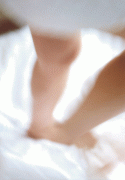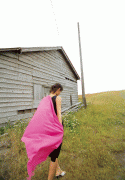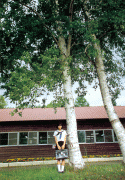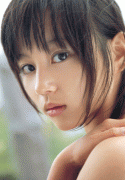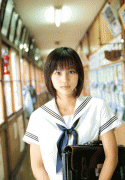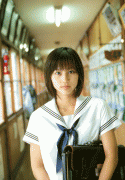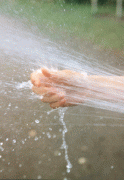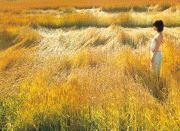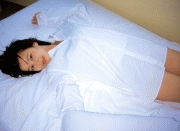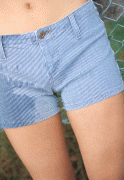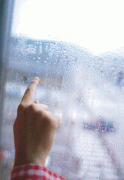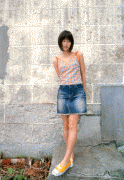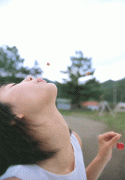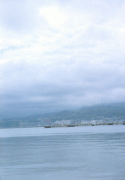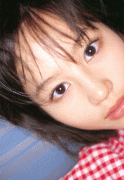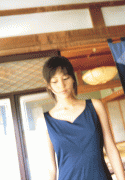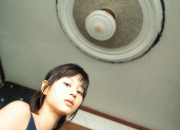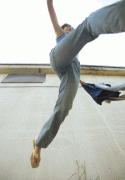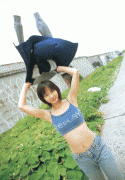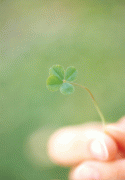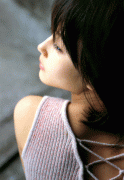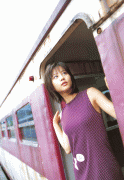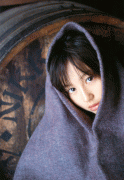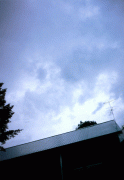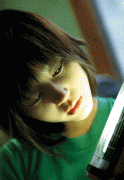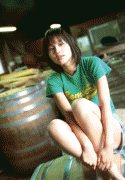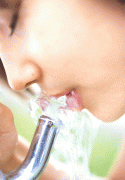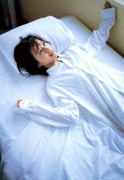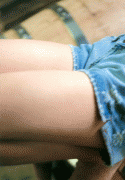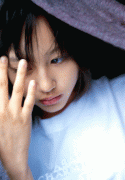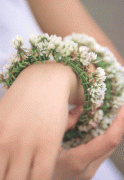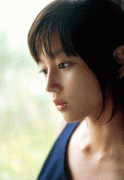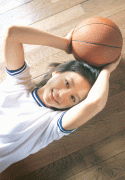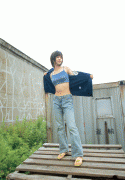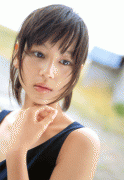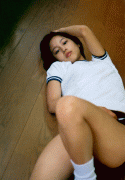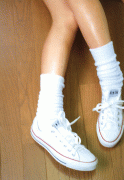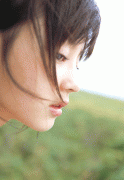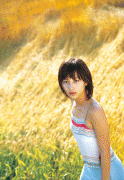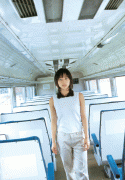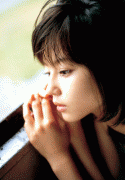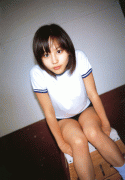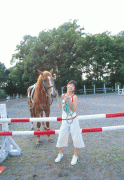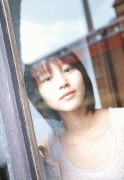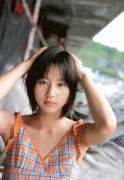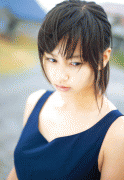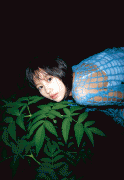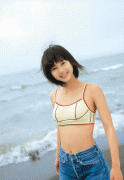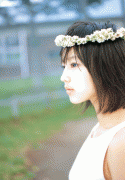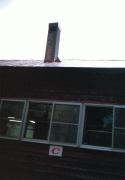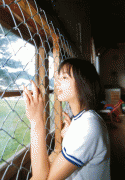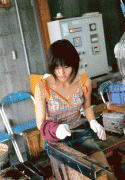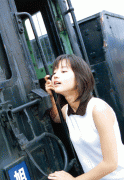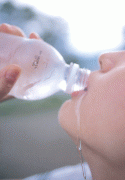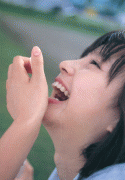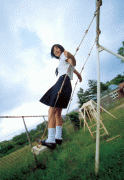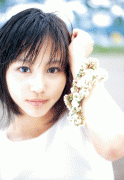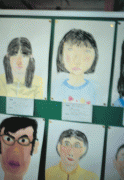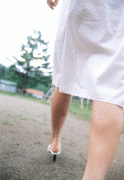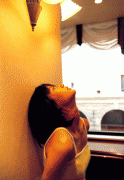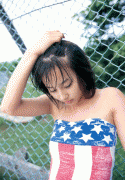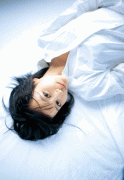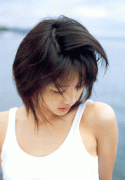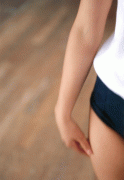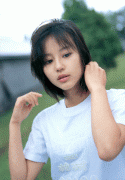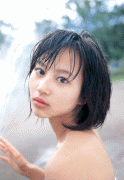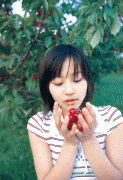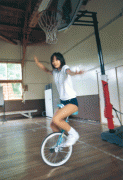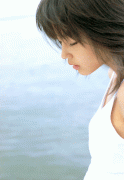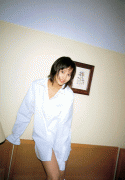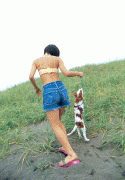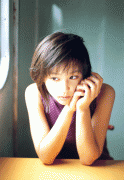 free image host
Labels: Actress, gallery, Horikita Maki, pictures