Horikita Maki Photobook Eyes 1
How could Nakatsu have been Confused?
Maki Horikita (堀北真希, Horikita Maki?, born October 6, 1988, in Kiyose, Tokyo) is a Japanese actress, an occasional radio variety show host and photobook model.





Maki Horikita started her acting career in 2003 as a U-15 idol and has since starred in a number of Japanese television dramas, TV and magazine ads, and films. Her breakthrough portrayals were her role as Nobuko Kotani, a shy and emotionally turmoiled character from the 2005 Japanese television drama, Nobuta wo Produce and her role as Mizuki Ashiya, a girl who pretended to be a boy from the 2007 Japanese television drama, Hanazakari no Kimitachi E. She is currently considered a young prominent Japanese figure

from Wikipedia
Nomura Seiichi is the leading photographer in the well known idol magazine, Sabra. He's done a series of Eyes books this is the first one that he's done for Horikita Maki. This is the first photobook that Anonomouse sent me, over the next few days I'll post more. If you have anything you'd like to share send be an email and I'll be happy to post it.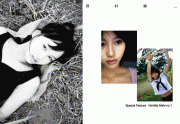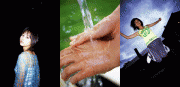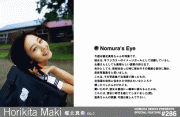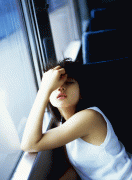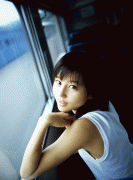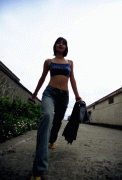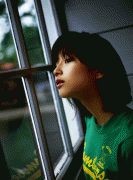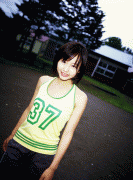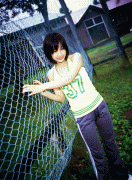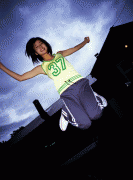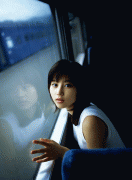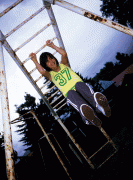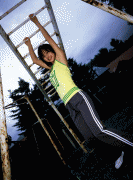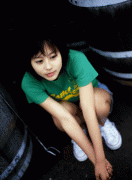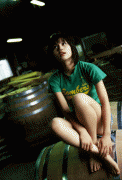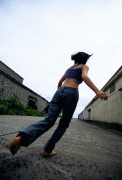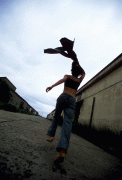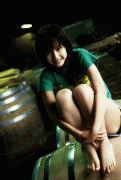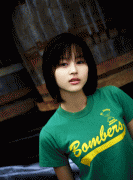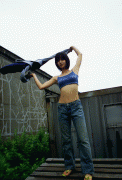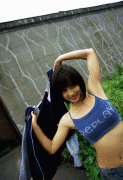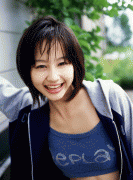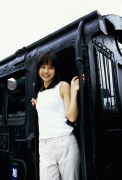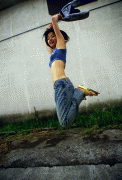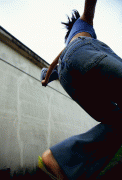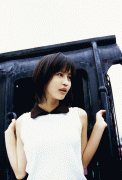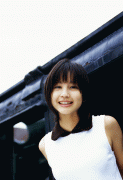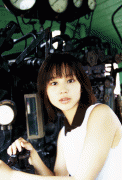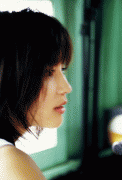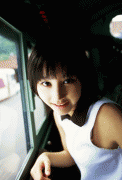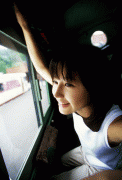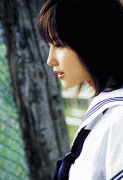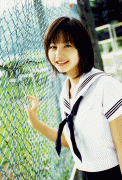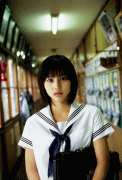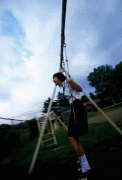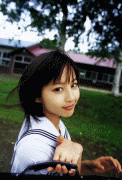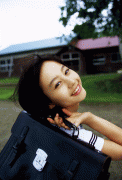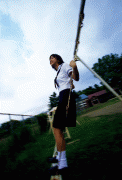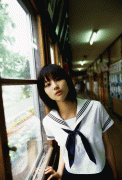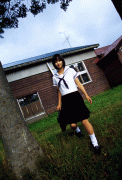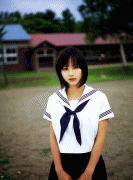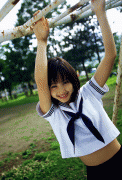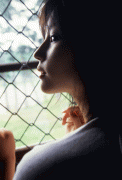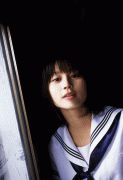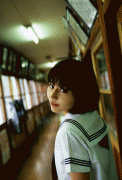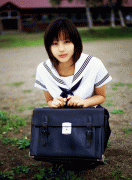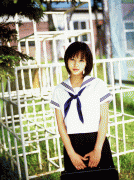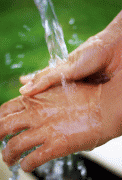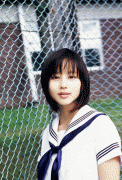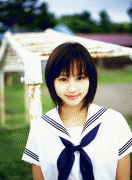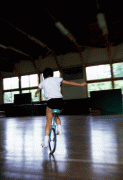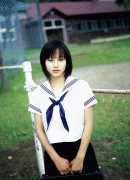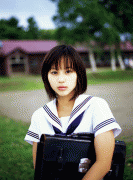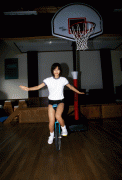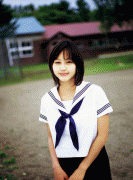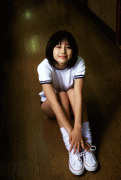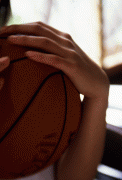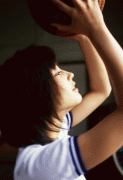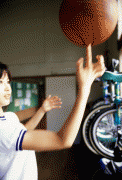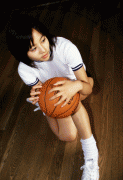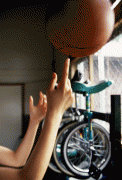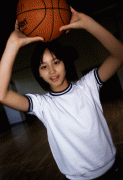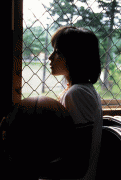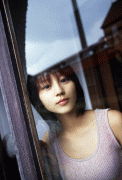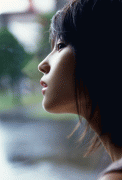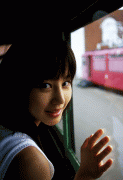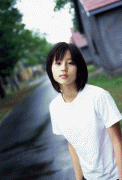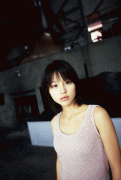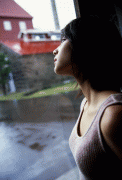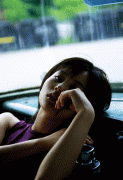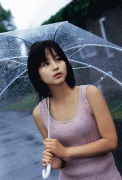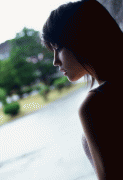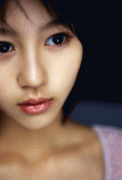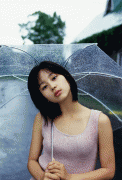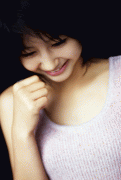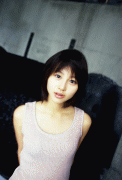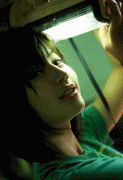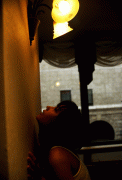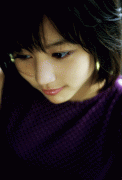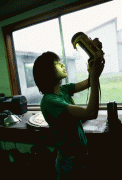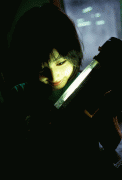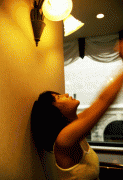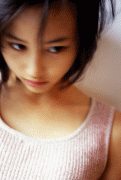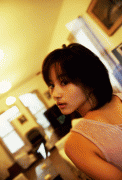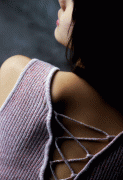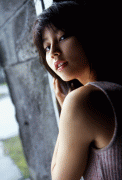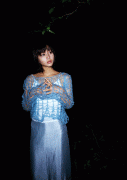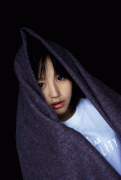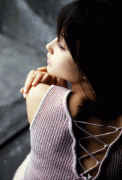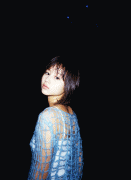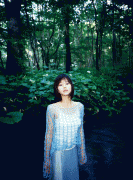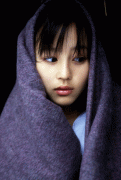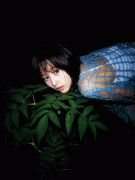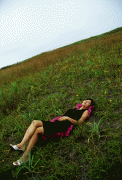 Labels: Gravure Idol, Horikita Maki, photobook, pictures