Horikita Maki Photobooks NS Eyes 2&4
Nomura Seiichi is the leading photographer for the magazine, Sabra. He's done a series of Eyes books this is the fourth Eyes Book that he's released for
Horikita Maki (堀北真希)
. Thanks again Anonomouse.

Date of Birth: 6th October 1988
Place of Birth: Tokyo Prefecture
Interests: Piano, reading (books/manga) and insects
Favorite Authors: Ekuni Kaori, Onda Riku and Alex Shearer
Favorite Manga: Seito Shokun!
Favorite Anime Show: One Piece
Favorite Subjects: English, Japanese and History
Favorite Overalls: Kimono and Yukatta
Favorite Artists: EXILE, SPITZ, Godspellers and Hirai Ken
Favorite Food: Western Food
Favorite Sport: Basketball
Special/Personal Skill: Piano
from Wikipedia
The images are quite large and clicking on a thumbnail may take a while to load.


NS Eyes 2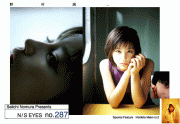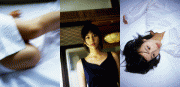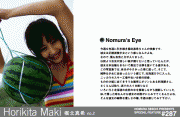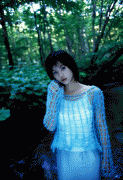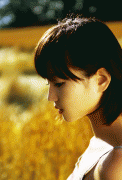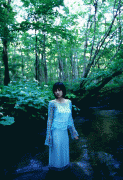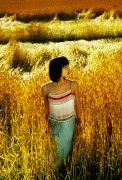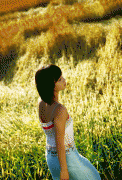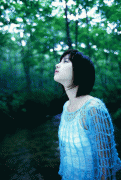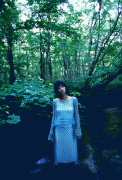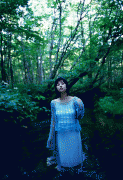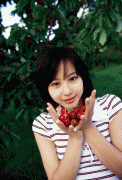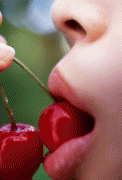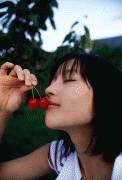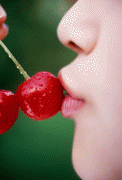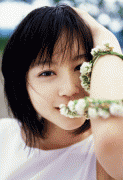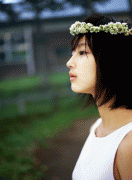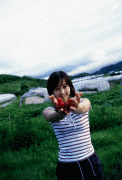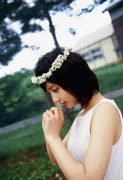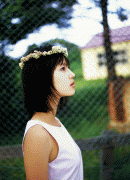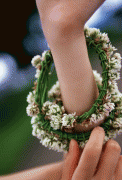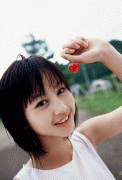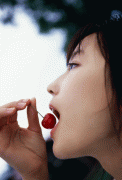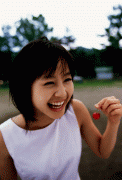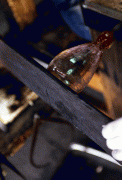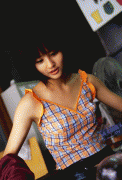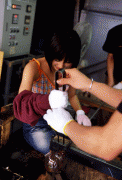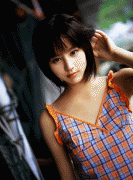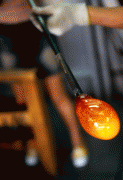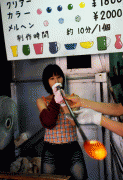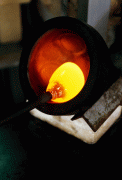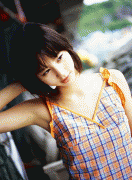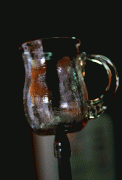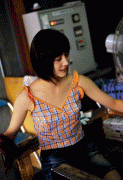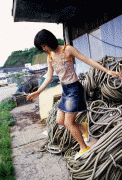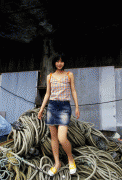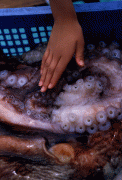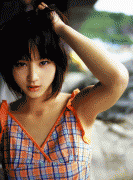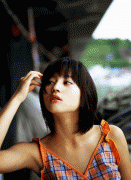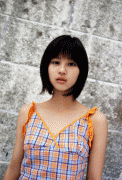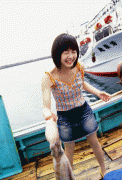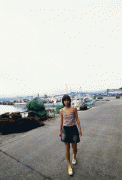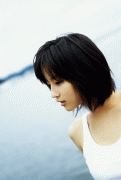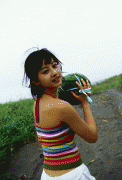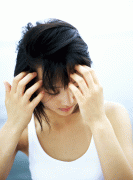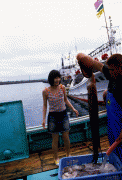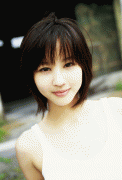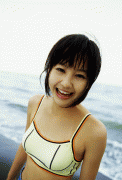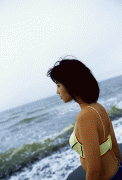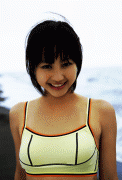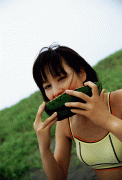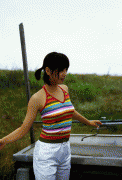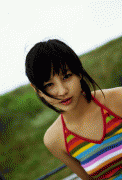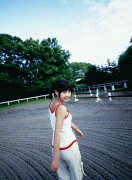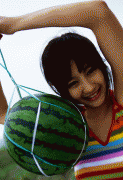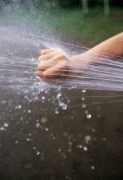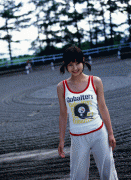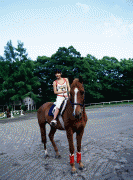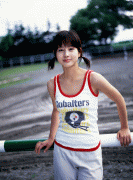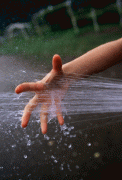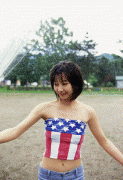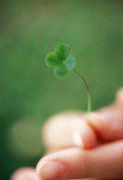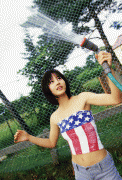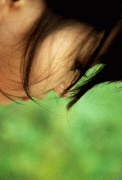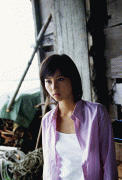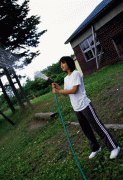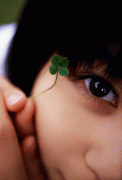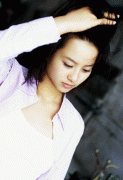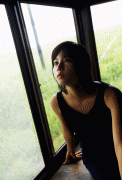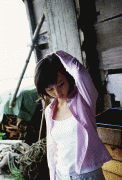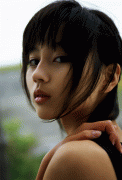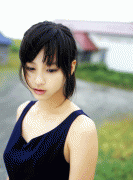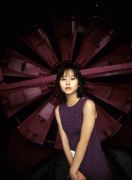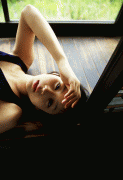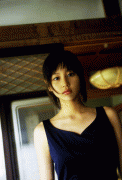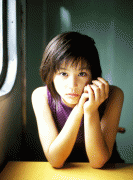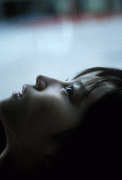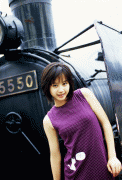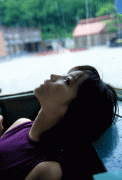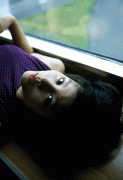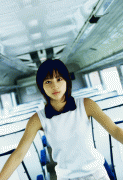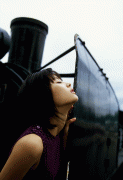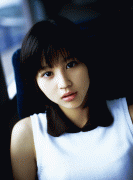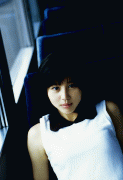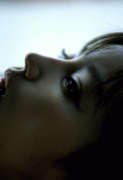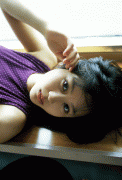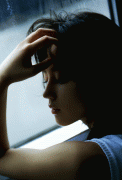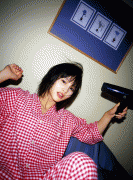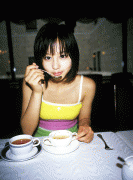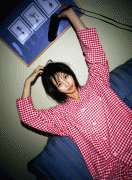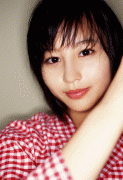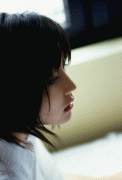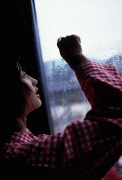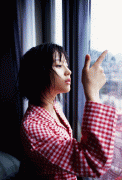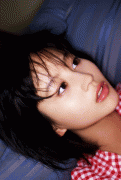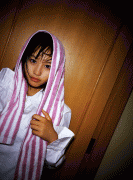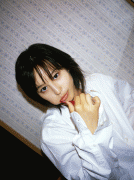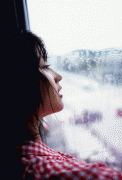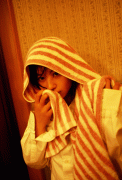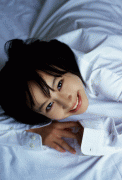 free image host
NS Eyes 4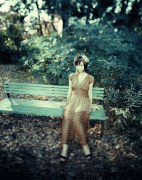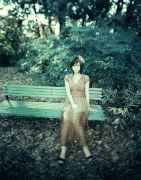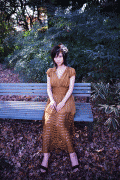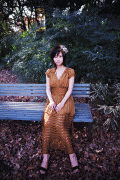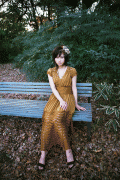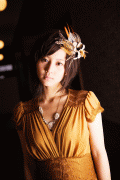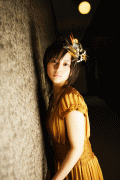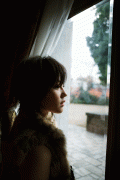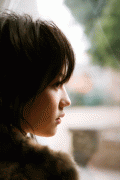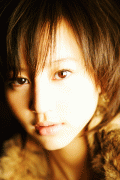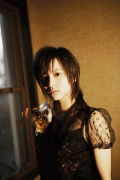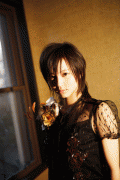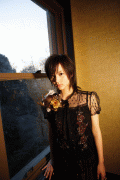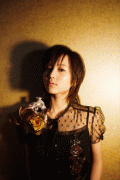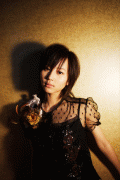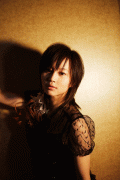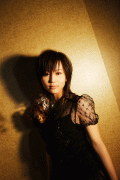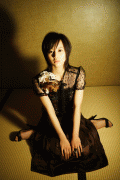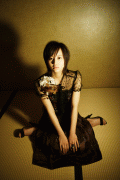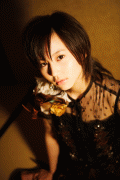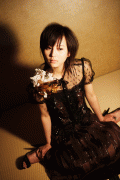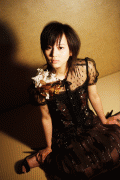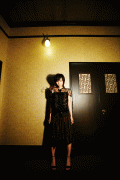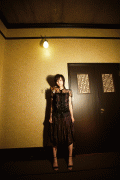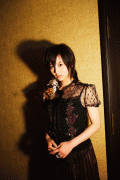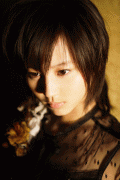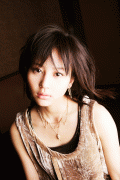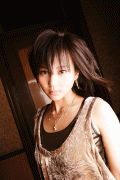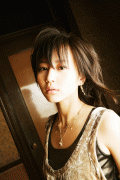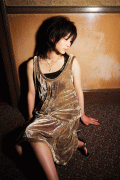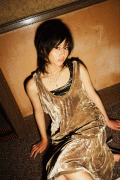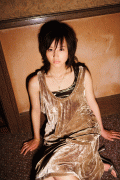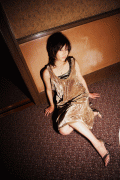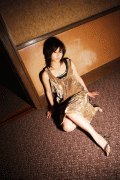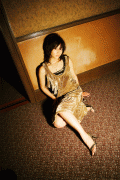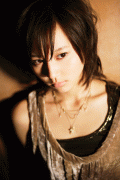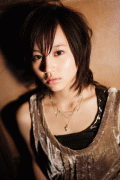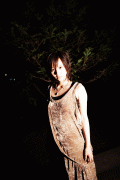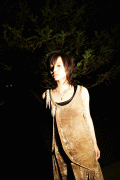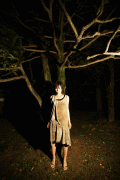 Labels: Gravure Idol, Horikita Maki, photobook, pictures