Last Friends - 11
The end of episode 10 was everything I could have wished for and more, sorry if that's mean spirited but that was one character I really hated.
Sent to you by kevn57 via Google Reader:
via
Our Hour
by bittersweet_bun on 6/19/08
Last Friends
Episode 11, with no subs yet.
11th week's rating: ??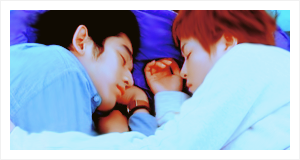 Last Friends, Episode Eleven
use hjsplit to join them together.
total size: 951 MB

filebam: Part 1 Part 2 Part 3 Part 4 Part 5 Part 6 Part 7 Part 8 Part 9 Part 10
mediafire:
megaupload:

- They said there would be 12 episodes, but apparently next week's will just be a special..

Comment if you're taking it. :D

click for caps - will start them soon

Things you can do from here: